Replica Guns and Ordnance Australia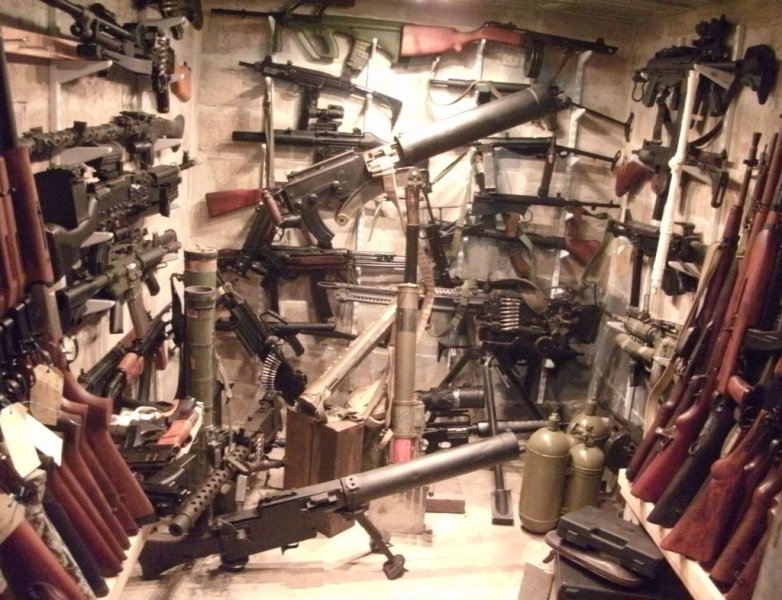 Place Gordon St
Mount Morgan, Queensland 4714
Website replicagunsandordnanceaustralia.com
Contact sales@replicagunsandordnanceaustralia.com

I've purchased through Eric before and have been very happy with his range, and more importatnly his service! His expertise and product range is too large to mention here so you best visit the store on line or give him a call.
Comments
Posted by

Russell Rose

on

09/03/2022 08:45

5

Brilliant service, 100%communication, very friendly
And knowledgeable.
Thank you so much im 100% satisfied, I will be shopping here again without question.
Tell us about your experience